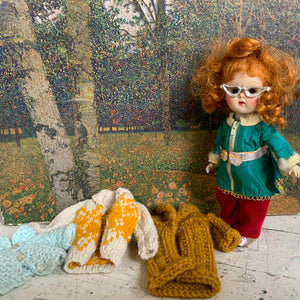 WE BUY VINTAGE
LEARN MORE about the buying process.
Now buying for SUMMER
Call to interact about what you have to sell!
Costuming
We carry authentic clothing from the 20s through the 90s in-store all year and can prepare you head to toe for your decades events anytime.
Many of the costumes are vintage and are handmade unique items that cannot be found anywhere else. Costumes cannot be held and are being sold on a first come first serve basis. Visit us today to secure your look!
Costuming Past Gallery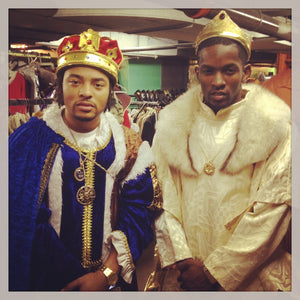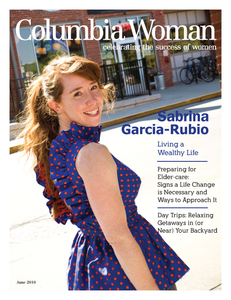 About Maude V.
Maude Vintage began in November of 2000 in a nearby downtown basement location. My goal, then as now, is to live life to the fullest through self-expression (fashion!) and sustainability (reduce, reuse, recycle!). Back then, it was just me. Over two decades we've grown into a tight knit crew of seven, dedicated to serving our community and visitors an eclectic curated stock of vintage clothing and accessories. If you are interested in knowing more about my beginnings check out this article by Kate Smart.
Visit us:
Stroll back through time in our curated vintage multi-floor layout. You will find the the 80s and 90s on the first floor, 60s and 70s on the second floor and 50s and older along with our evening, formal, cocktail wear and wedding in the birds nest.
Monday By appointment with Sabrina.
Tuesday through Friday 10 am - 5 pm
Saturday 11 am - 6 pm
Sunday 1 pm - 5 pm
9 N 10th Street
Columbia, Missouri